Lisa Easton leads the firm's efforts in preservation planning and design, historic research, and in-depth conservation analysis of historic buildings and sites. Peter Easton guides the design efforts of the firm with an excellent working knowledge of architecture, preservation technology, and construction. Both partners are committed to forwarding sustainable principles in the design of buildings, the integration of technology, and the types of materials used in both new construction and rehabilitation. The studio is staffed with a talented group of Architects, Preservationists, Historians, Conservators, and Research Specialists.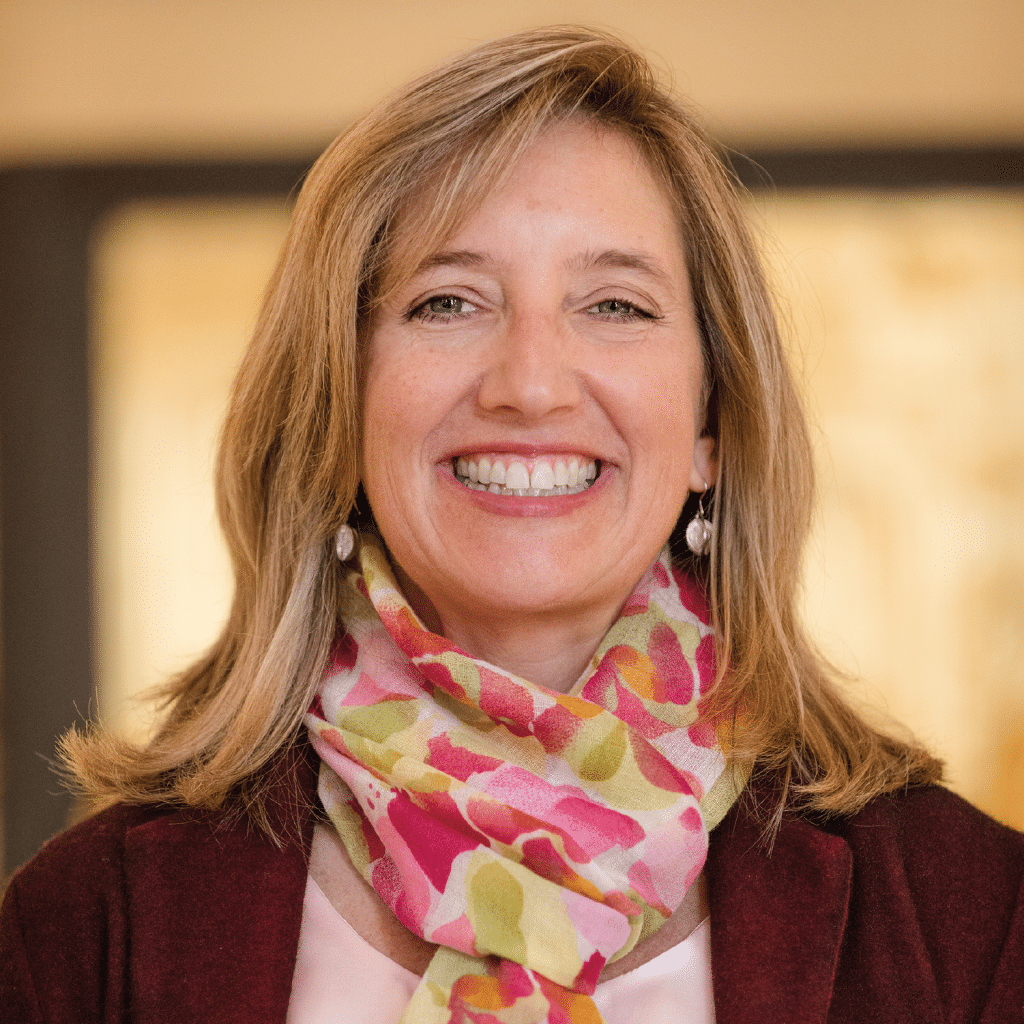 Lisa has worked on the restoration of some of the New York Metropolitan Region's most noteworthy landmarks. She has developed a reputation in the historic preservation field as an expert architect, planner, and historian. Her work consists of commercial, institutional, and residential projects set within urban and sub-urban settings. She teaches, lectures, and serves on a variety of non-profit boards, promoting the integration of architecture and preservation.
Education:
Master of Science in Historic Preservation, Columbia University, 1997
Bachelor of Architecture, Syracuse University, 1990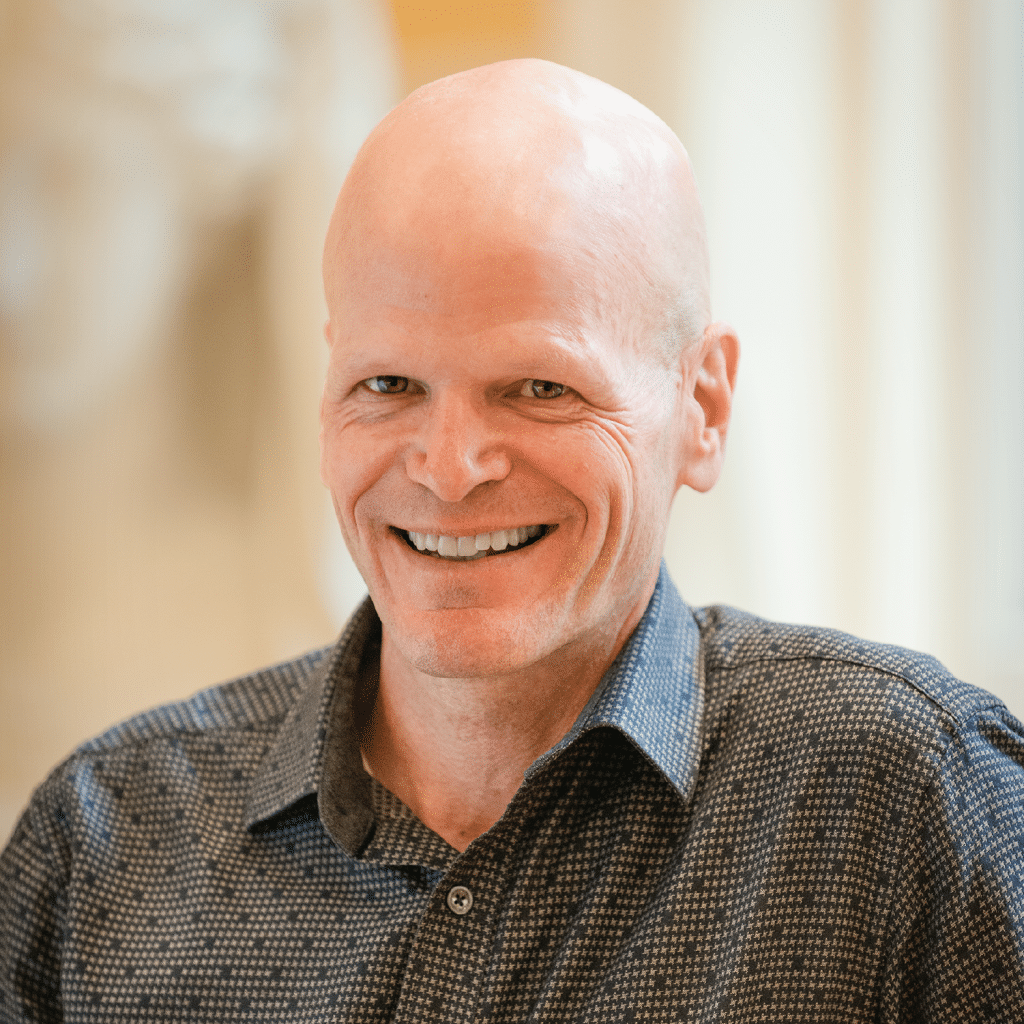 Peter's architectural experience is in new design and technology and focuses on the seamless integration of new design and historic fabric and is the firm's lead designer, marketing manager, and oversees business development. His work in high-end residential and historic structures enables the design work to exemplify the firm's ethos.
Education:
Bachelor of Architecture, Syracuse University, 1989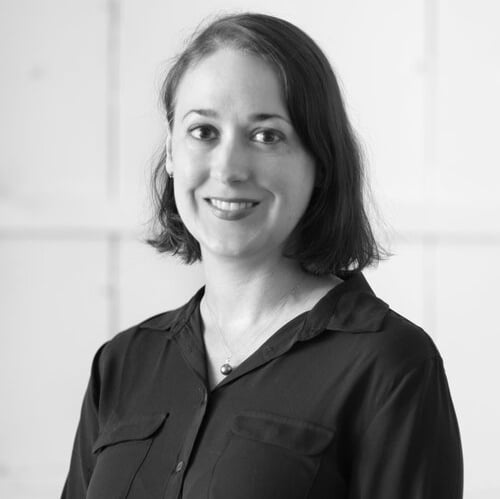 Tamera joins Easton Architects as our leading Preservation Architect and Project Manager. Her work encompasses the complex technical aspects of our work, and her involvement ranges from the design process through design development, construction documents, contract administration and completion. Starting in project management has enabled her to develop a range of skills that effectively manages projects from both the office and the field. As a Preservation Architect, this has enabled Tamera to express as a working professional her belief in the inherent value of maintaining, restoring, and adapting existing buildings to meet the needs of modern technology and maintain our intangible link to our history.
Education:
Bachelor of Architecture, Clemson University, 1999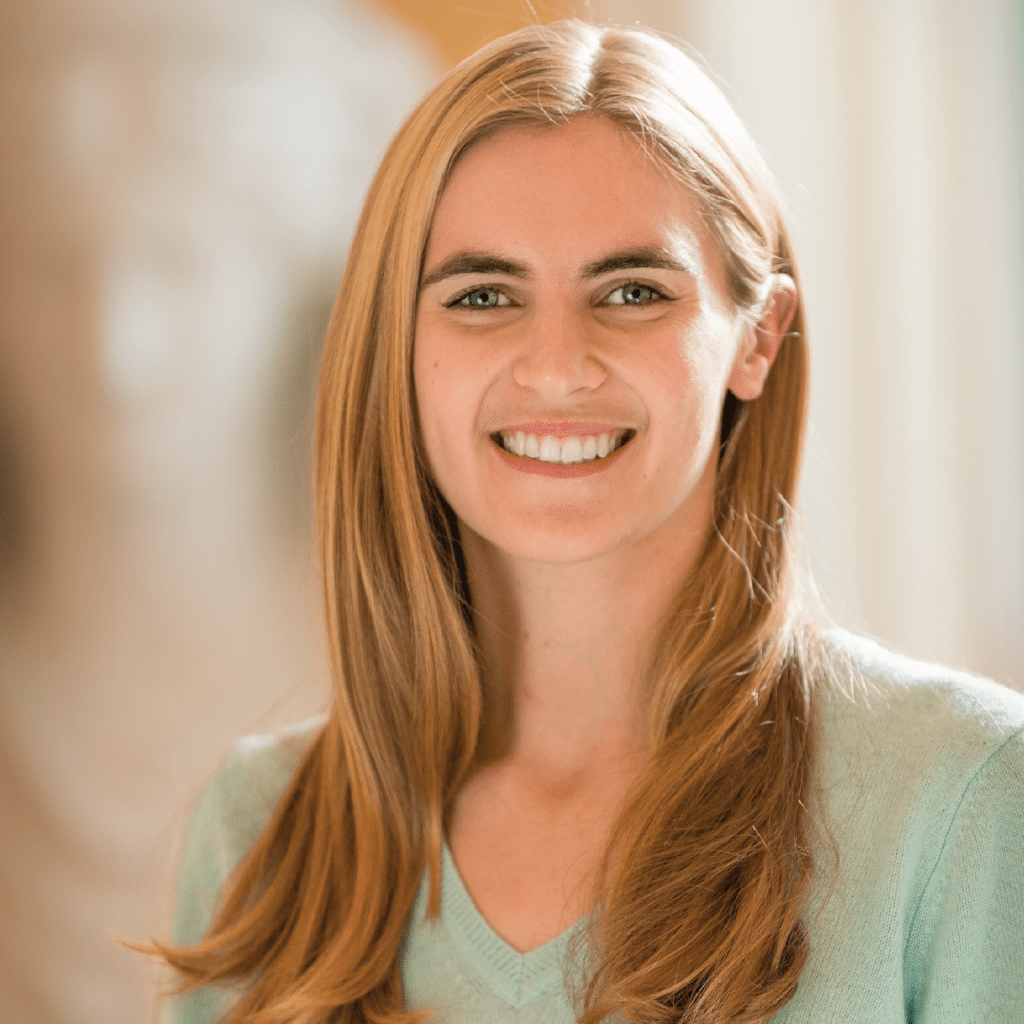 associate
Preservation Architect &
Research Historian
Siri has experience in researching, documenting, and evaluating historic buildings both on the East Coast and in California. Her strong research background is paired with a thorough understanding of the policies and laws that govern preservation work at the federal, state, and local levels. In her role as architectural historian and preservation architect, she is skilled at identifying conservation issues in the field for a wide range of historic building materials and developing appropriate solutions to protect our built environment. She has also worked with Geographic Information Systems as a tool for historic resource management.
Education:
Master of Science in Historic Preservation, Columbia University, 2018
Bachelor of Arts in Architectural Studies Magna Cum Laude, Brown University, 2014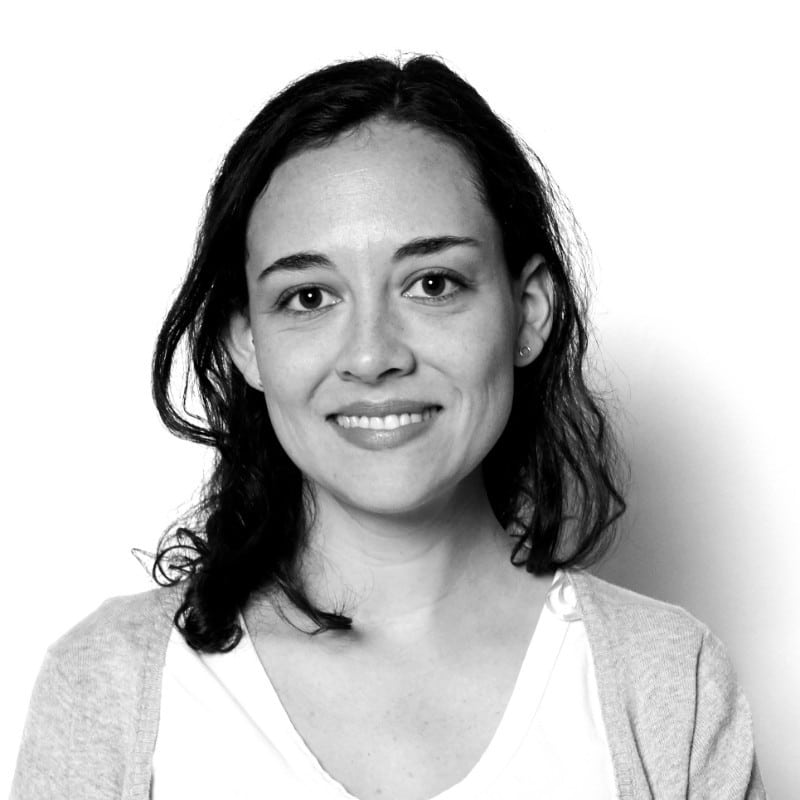 Following an internship during her Graduate studies, Mariana joined Easton Architects full time and brings a holistic view to architecture, planning and preservation. Her planning and architecture background gives her a reasoned approach to the preservation process, with a view to the broader scope of protection, preserving and maintaining historic resources.
Education:
Masters of Science in Historic Preservation, Columbia University, 2020
Bachelor of Architecture Universidad Iberoamericana Ciudad de Mexico 2012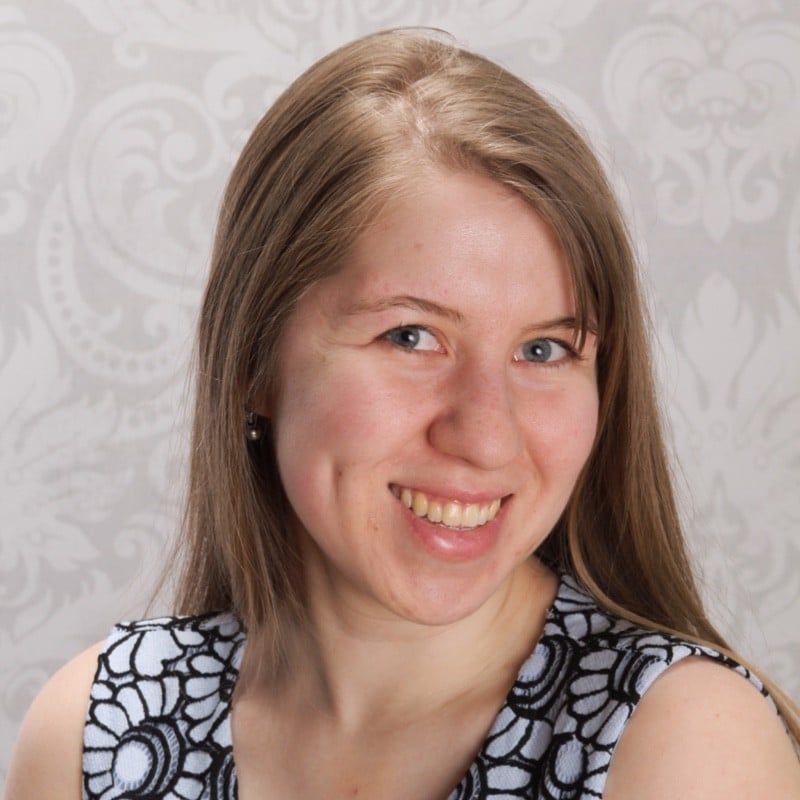 Abbey's undergraduate degree prepared her for the technical demands as an architect and enable her to critically analyze historic contexts and intelligently synthesize them with new architectural design ideas. She excels at critical thinking and applying a pragmatic approach to finding solutions, both in her technical and design work.
Education:
Masters of Science in Historic Preservation, University of Pennsylvania, 2020
Bachelor of Architecture Rensselaer Polytechnic Institute 2017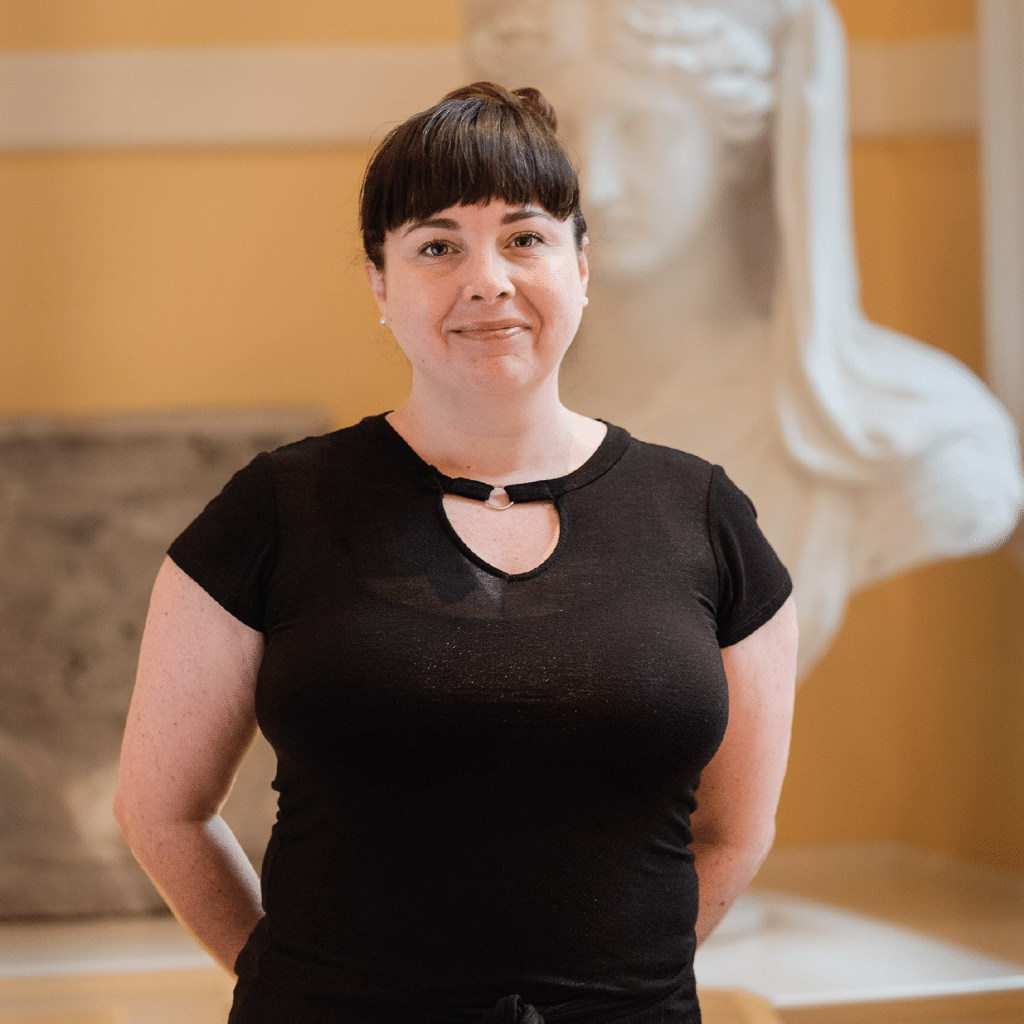 An experienced, accurate, and detail-oriented bookkeeper, Stacie has adapted her skills to a variety of needs for Easton Architects, focusing on human resources and management and applying her experience and education in accounting to provide services that include payroll, account management, and payment requisitions, along with the responsibility of general fiscal management for the office.
Education:
Associate in Accounting I, Middlesex Community College, Lowell, MA, 2004